System Under Surveillance
The demo for System Under Surveillance is finally out!
---

It's been a long journey since we started working on System Under Surveillance more than three years ago. Our main goal with SUS is to create a modern retro game. A game with new and innovative mechanics, and that can still give the player a link to the past, reawakening their fondest childhood memories of playing video games.
There is still a lot of work to do, true, but every single line of code and pixel added to the screen is bringing us closer to the release date. Today, though, we are celebrating the release our public demo on Itch.io!
The demo introduces a bit of the story through the carefully curated comic-style cutscenes. But be aware, you won't get the whole picture just yet, and that's intentional! As you complete each level (in the final game), you unlock Adam's memories and, as such, also the lost pages of the comic book.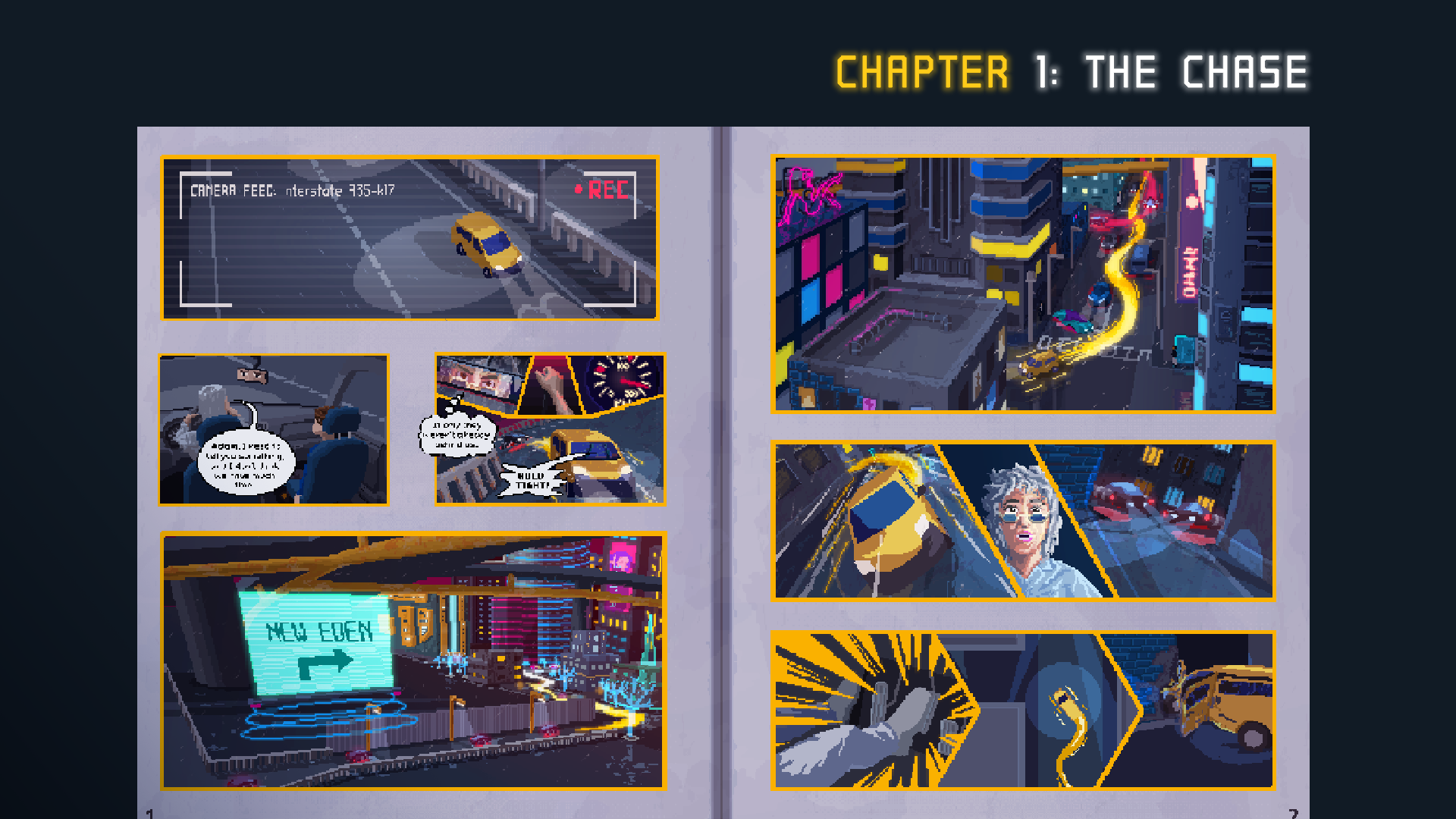 The panels on the left represent Adam's regained memories, while those on the right represent Adam's repressed memories.


In the meantime, however, you can already play the first level, which introduces the key characters and mechanics. Remember, always avoid the enemies: SUS has no combat system, but there is always a way around the danger. It's up to you, however, to figure out the right solution.

⬇ DOWNLAOD BELOW ⬇
Files
System Under Surveillance Demo
137 MB
20 days ago
Get System Under Surveillance